Feb 9, 2015
11,152
23,232
353
55
Do people who work at car dealerships understand why they are universally reviled? The department does not matter: sales, service, finance, whatever. I am treated with base line competence and courtesy maybe 20% of the time, probably less.
I commend to your attention the following episode of This American Life, which followed a car dealership through a single month as they try to meet their sales quota - 129 cars. It's entertaining and highly informative, and while it may not make you like dealerships any better, it should answer your question.
One car dealership tries to make its monthly quota: 129 cars. It is way more chaotic than we expected.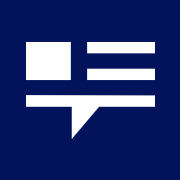 www.thisamericanlife.org