Registered
Elite Donor
Donor
Seasoned Supporter
Jul 16, 2014
12,793
36,411
353
Agreed on CAS - but if the timing is the same (February 2020, December 2020), it seems that next season in the CL would begin prior to a decision, leading to a deferral of any penalty until 2021/2022 CL.
I know it's not a perfect like for like comparison, but Chelsea was subject to the transfer ban in summer 2019 while its appeal was pending. I just did some quick research and it looks like a stay is possible but not automatic. You have to make a motion to have the sanction stayed while the appeal is pending. I would expect Man City is likely to be successful in getting a stay, but it's not a given. To add another imperfect data point, Caster Semenya appealed a negative decision by the CAS to the Swiss Supreme Court, which first stayed the ruling against her, and then withdrew the stay, so who knows what will happen.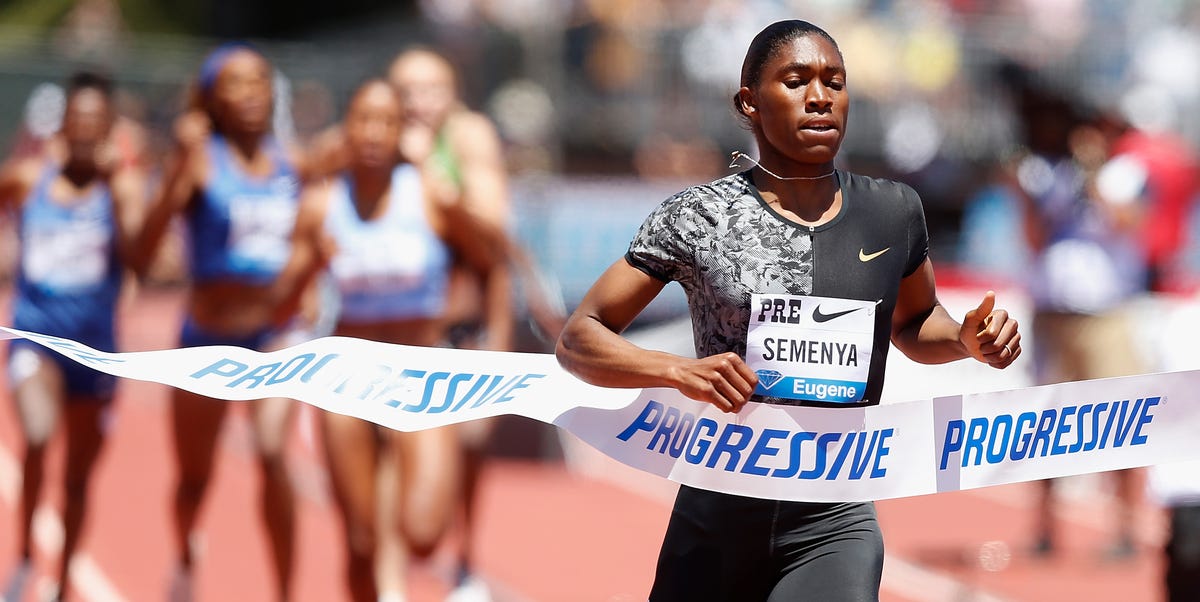 The Swiss Supreme Court reversed a suspension of the IAAF's ruling that allowed the South African Olympian to continue racing.
www.runnersworld.com
Last edited: